We would like to wish all our families who are celebrating the end of Ramadan, a very happy Eid.
Enjoy all your celebrations !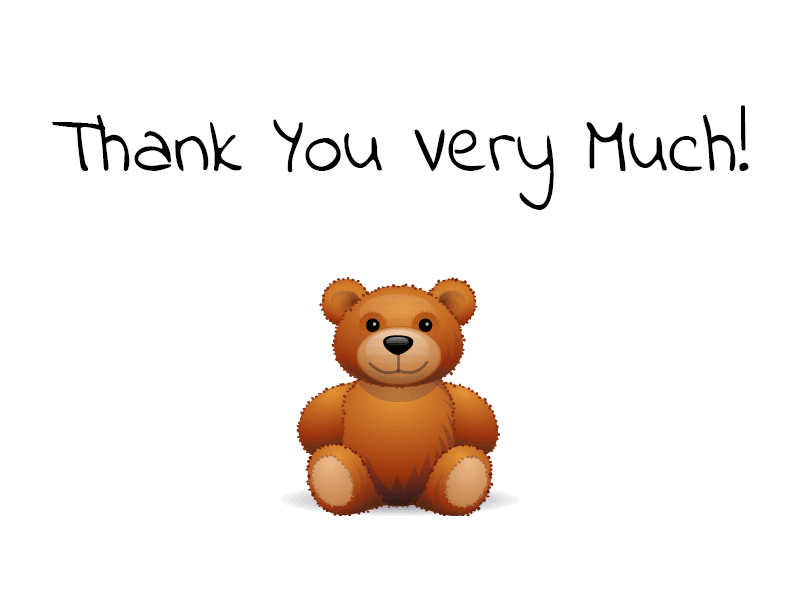 To all our families, staff and friends, thank you for your generosity and time given to the Spring Fair. We hope you enjoyed it !
APPLES AND PEARS -
What we like to do
Autumn Term -




We are always so busy!
Autumn 2 - Learning
Lead Nursery Teacher - Mrs. Mepani
​
Nursery Staff - Shivani Vaghjani, Ola Davies, Bhavna Devji, Valerie Eccles Agnes Gielniak and Mehreen Daroge
Recommended books to share with your children - please click on the picture below.