We would like to wish all our families who are celebrating the end of Ramadan, a very happy Eid.
Enjoy all your celebrations !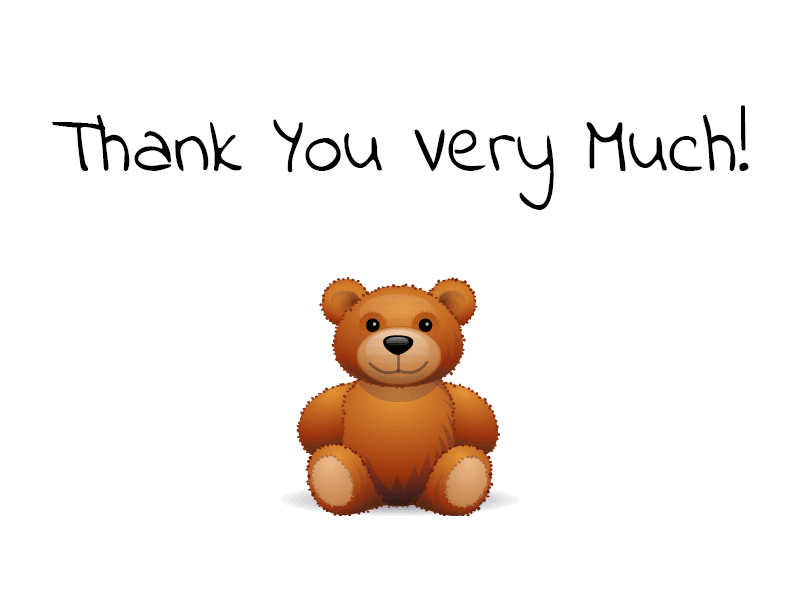 To all our families, staff and friends, thank you for your generosity and time given to the Spring Fair. We hope you enjoyed it !
Supported by Mrs Budd, and Miss Hoban
Mrs Panca, Mrs Kemp and Mrs Kerai
Year 1 Learning
Recommended books to share with your children -please click on the picture below.