We would like to wish all our families who are celebrating the end of Ramadan, a very happy Eid.
Enjoy all your celebrations !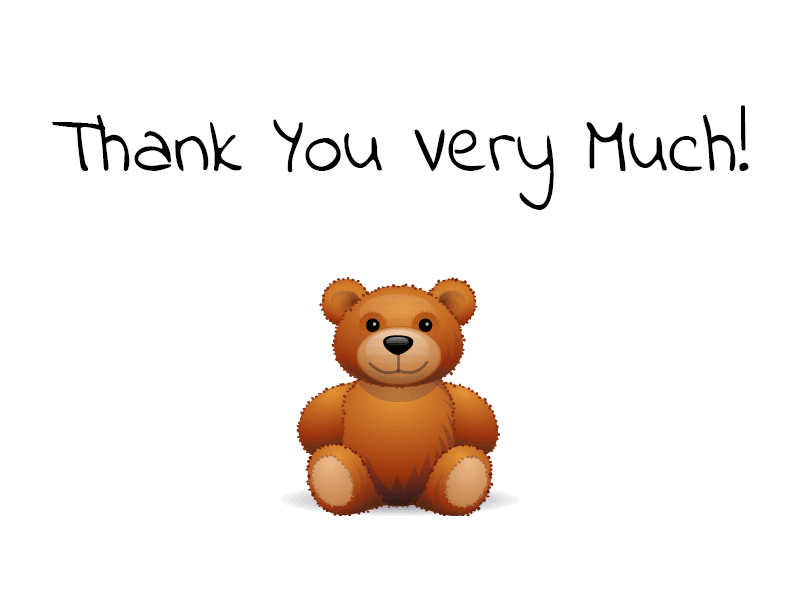 To all our families, staff and friends, thank you for your generosity and time given to the Spring Fair. We hope you enjoyed it !
Parkfield supporting Wellbeing and Mental Health
Click on the mindfulness picture for methods of relaxation
Click below to find out how we all feel Childline can help!
Click here for NSPCC advice
If you need any more support or you are worried about your child's well being or you need help please contact Mrs Polya, Mrs Budd or
Mrs Cunningham via the office e mail
Week 1 14/1/21 - Resilient Schools




Zones of Regulation
Week 2 18/1/21 - Resilient Schools
Act of kindness and My go to box!
Week 3 25/1/21 - Resilient Schools




Feeling Thermometer
Some of the links below will help you address issues that arise when your children need support with their well being - Don't be afraid to talk things out as a family.
Support for your children