We would like to wish all our families who are celebrating the end of Ramadan, a very happy Eid.
Enjoy all your celebrations !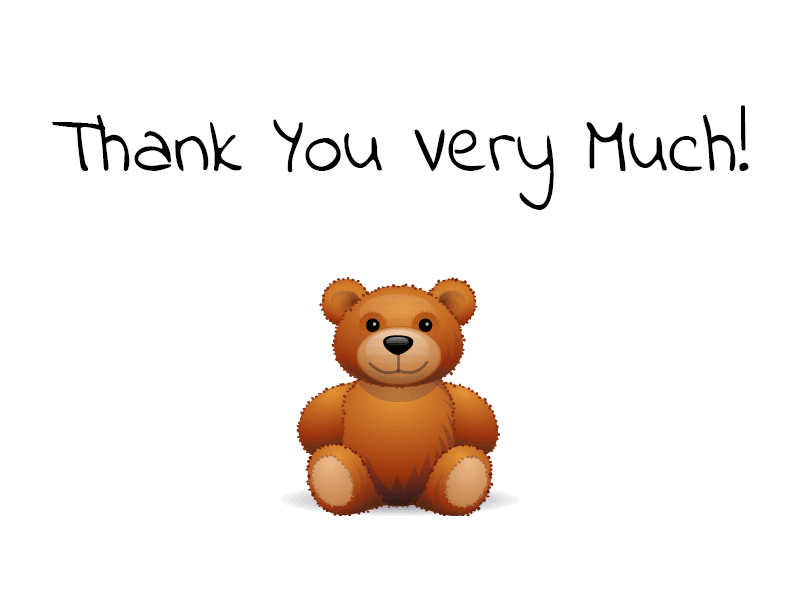 To all our families, staff and friends, thank you for your generosity and time given to the Spring Fair. We hope you enjoyed it !
Financial Help available


Click below to find out if you are eligible for support payments while you isolate
Translated Covid information
Click below to get clear information in your own language about Covid
Parkfield Community Boxes supporting our families



Sign up each week for your community box.
Reminder:

If you are making travel arrangements abroad for any of the schools holidays you must follow the government guidelines
Please click on the government link to get the correct advice.